Barrelhouse 6
Distillery
Welcome to Barrelhouse 6 Distillery, we are so glad you are here! Feel free to scroll away and see everything we have to offer. Be sure to check out our merchandise store and our fine spirts! While you are here be sure to schedule a tour and tasting with us today!
Make Booze, Have Fun, Do Good, Break The Rules, Dare Greatly!
Schedule a Tour and tasting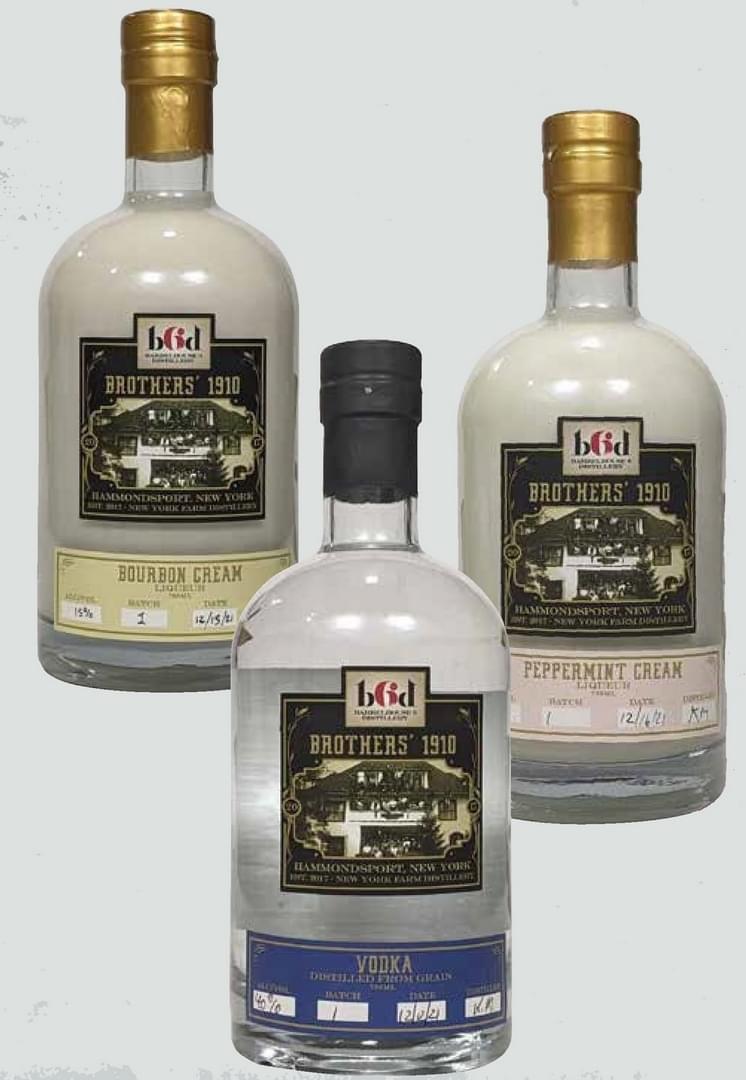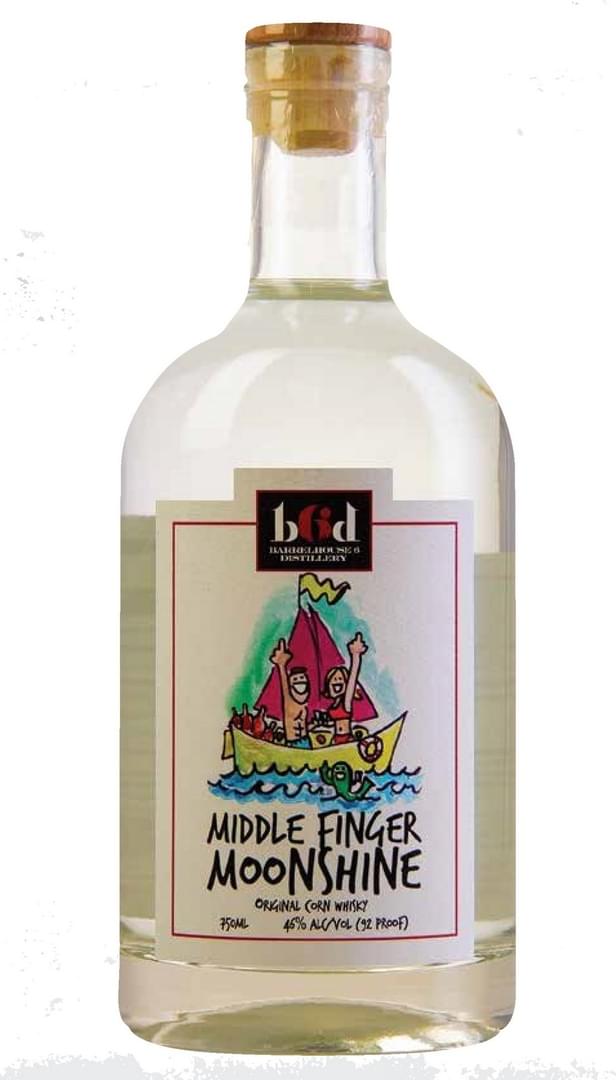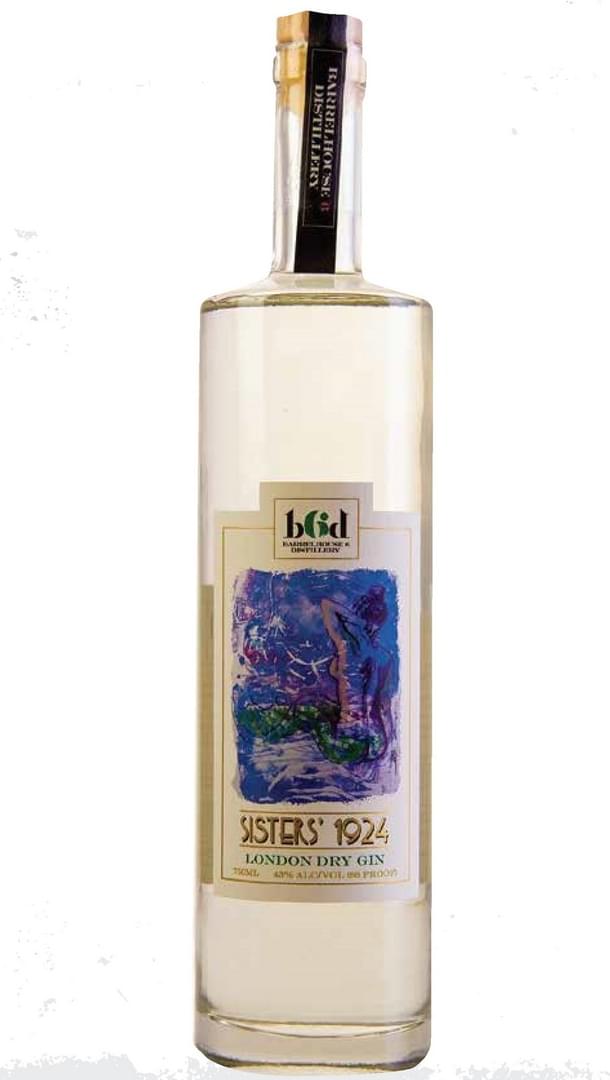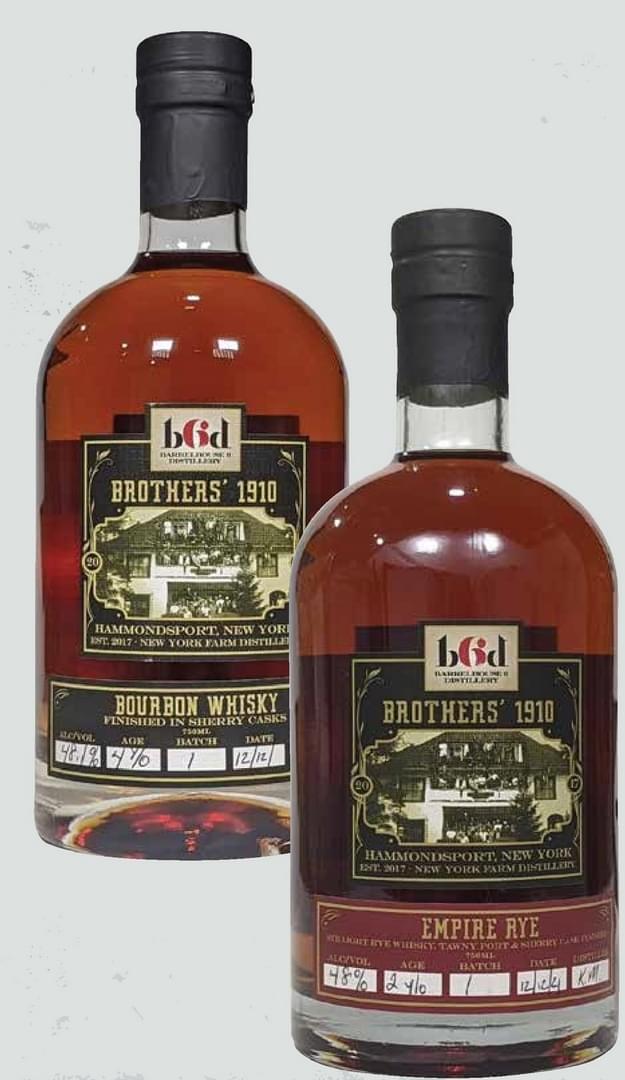 Buy Our Spirts
We are available at:
Of Corse at Barrelhouse 6 Distillery, H​ammondsport NY
Bottles and Corks, Corning NY
Bridges Bar and Grill, Corning NY
Liberty Street Pub, Bath NY
Timberstone Grill, Hammondsport NY
Corning Country Club, Corning NY
Mill Basin Liquor, Brooklyn NY
Ryans Liquor, Canandaigua NY
Lisas Liquor Barn
Gallary
Head over to our gallery and watch our video on how we got started. See our ground breaking and all the good times to be had at our distillery!
See More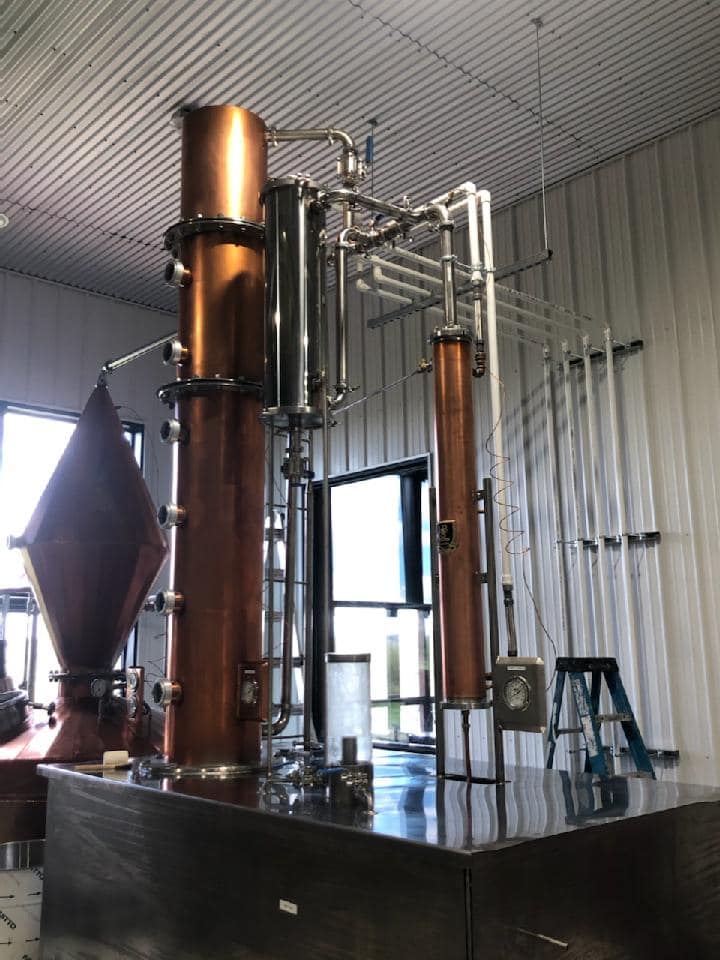 WHO WE ARE
We are Barrelhouse 6 Distillery…

Come spend the day overlooking stunning Keuka Lake and tasting spirits that embody the passion, creativity, attention to detail, and love of Whiskey, that are the heart and soul of the place. You'll get to meet Joe and Kara, and their eclectic entourage of friends, where they make the spirits that will delight you, and exceed your expectations.

Learn more
Mee​t Our Awesome Team
Kara
The Master Distiller
Joe
The Seasoned Businessman
Learn More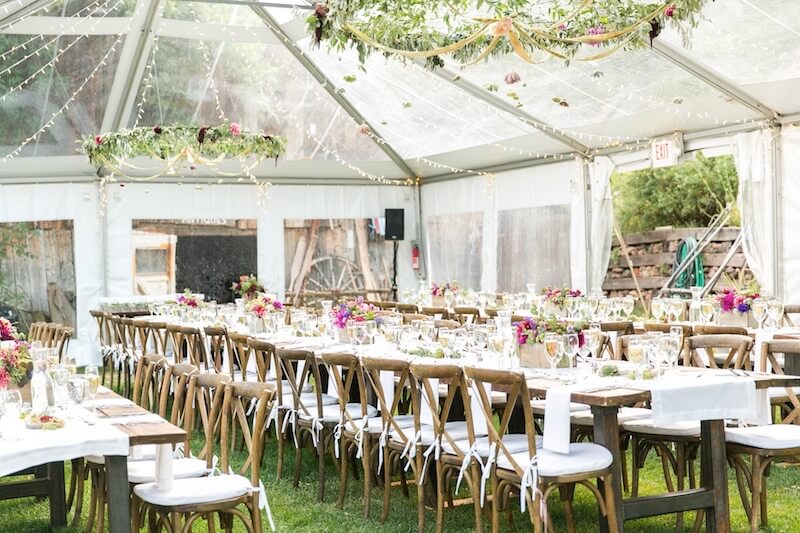 Indoor/ Outdoor Wedding and Event Venue
There is no place more beautiful than the Finger Lakes, and we are excited to bring a destination to the community where people can come together to enjoy each other, laugh and sip delicious artisan spirits.

The venue also offers a tasting room with seating for 84 inside, a wall of full glass accordian doors that open to an outdoor balcony that seats 60, all with spectacular scenic lake views, and is well appointed with a full bar, whiskey barrel sinks in the restrooms, a viewing window of the still, and an aged tin ceiling that sets the space apart from others.

The new 4,992-square foot Finger Lakes venue features a state-of-the-art distilling room that is highlighted by a custom-built, 500-gallon copper, two-stage hybrid pot still/ reflux column still from HBS Copper, the commercial division of Hillbilly Stills in Tennessee.
learn more
Things To Do At Barrelhouse6
Tours and Tasting
Schedule a Tour or Tasting at our distillery, or schedule a combo for a great price and get discounts on flights!

Tour $10 per person
Tour and flight $25 per person
Tour flight and etched tasting glass $30 per person


schedule Today
Subscribe
to the newsletters and content update
location
9558 Middle Rd, Hammondsport, NY 14840
MON-TUES: CLOSED
WED-FRI: 3pm – 8pm
SAT-SUN: 12pm – 8pm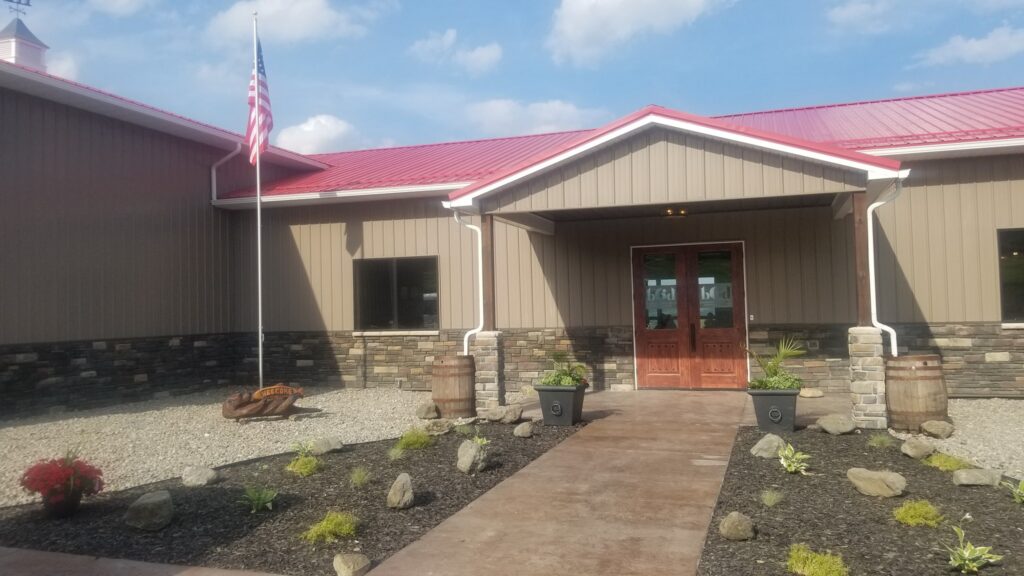 ©2022 Privacy policy
©2022 Terms and Conditions